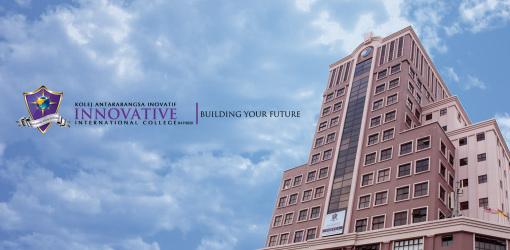 In today's fast paced world, the hotel industry is a major blooming industry. The Diploma in Hotel Management program at Innovative International College will prepare students with the skills they need for a successful career in this industry. Students will enjoy an unrivalled real life learning environment with Innovative's exclusive collaboration with Pearl International Hotel. Students will be given the opportunity to combine management skills with practical knowledge such as front office and restaurant operations, housekeeping and food & beverage services in order to fast track their careers in the hotel industry.

Diploma in Hotel Management (Work-Based Learning)
This programme is designed to give students a solid fundamental on the basis of the hospitality industry, critical thinking, as well as comprehensive operational skills in regards to the field of study.

Students will also focus on the key competencies relating to the factors of the operational functions effectively by going through various subject matters as prescribed in the curriculum. With this, students are expected to not only act effectively as an individual with high teamwork adaptability but also to apply the leadership capability in work situation.

Along the course of the study, students will be able to practice and experience all the essential and advanced knowledge on the concept of hospitality both in operational skills and also managerial in addition to use appropriate communication skill both in written form and orally including demonstrating the ethical behaviour throughout the learning process

To boot, we also give students the opportunity to intern at the hotels of our affiliation for their future potential career hence, boosting their chances to be apart of the biggest Hospitality-centric businesses.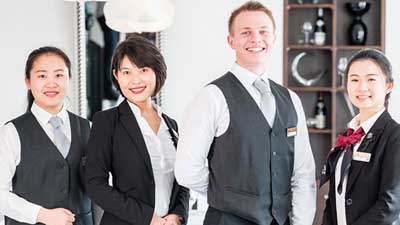 Why Choose Innovative International College Diploma In Hotel Management ?
Guidance and smooth transition from school life to undergraduate studies with modern teaching facilities with contemporary teaching aids.
"Small-Group" – Teacher–Lecturer ratio pave way of closer attention to students – lecturer's interaction.
Experienced Industrial Facilitators and lectures – impart practical knowledge and skills relating to the real-life practical Industrial knowledge and skill.
International students and foreign lectures giving an International Institutional Experiences.
Free Counselling and guidance.
Long life learning experiences. Industrial visitation and real –life working experiences.
Learning Outcomes :

At the end of the programme, graduates would be able to:
Demonstrate wider understanding of and proficiency in the hotel industry area.
Apply practical knowledge and demonstrate specific competence in aspects related to hotel industry.
Demonstrate effective written and oral communication skills, in various forms.
Develop and apply personal professional skills to enhance leadership and management skills for the hotel industry.
Develop knowledge to apply an effective approach to diversity issues related to hotel industry.
Develop an awareness of the various career opportunities and options within the industry.
Program Director Message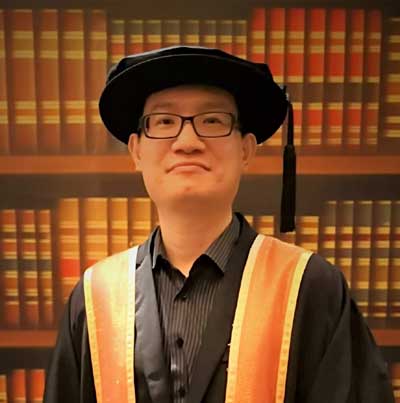 Welcome to the Innovative International College!

Over the past years, our university has been encouraging students to take on a global perspective as well as enhancing their ideas in pursuing practical learning.

We allow our students to benefit from the best environment and modern learning methods so that they can develop communication skills and cultural awareness in the diverse fields that we offer here.

With the implementation of new initiatives, our campus is going to become more vibrant and international. Work experience is gained through internship where it is an integral part to our curriculum. Therefore, I hope that we are able to produce successful graduates who are first choice for leading employers.